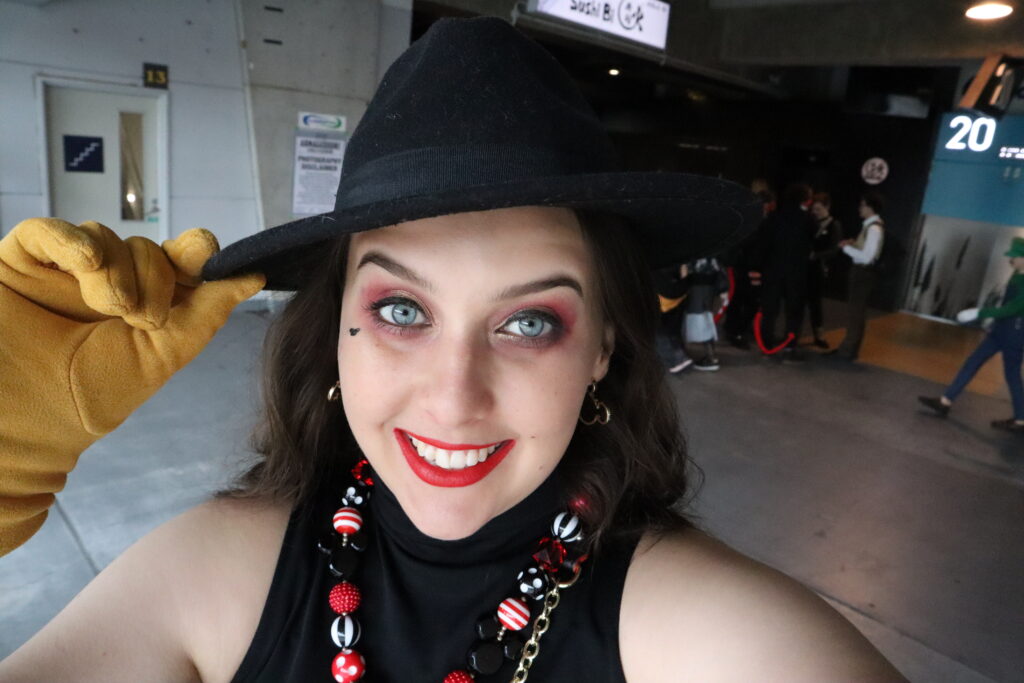 This past weekend I attended the Wellington Armageddon Expo at Sky Stadium for both days. This has been my second time going to this venue and I had a blast! Both days were packed full with many attendees enjoying everything the convention had to offer. Here is a few of the many things I enjoyed during both days 🙂
Cosplay
I spotted so many amazing people showing of their creative talent through cosplay! Some of my favourites included a Khonshu from Marvel's 'Moon Knight' and a pink Mandalorian!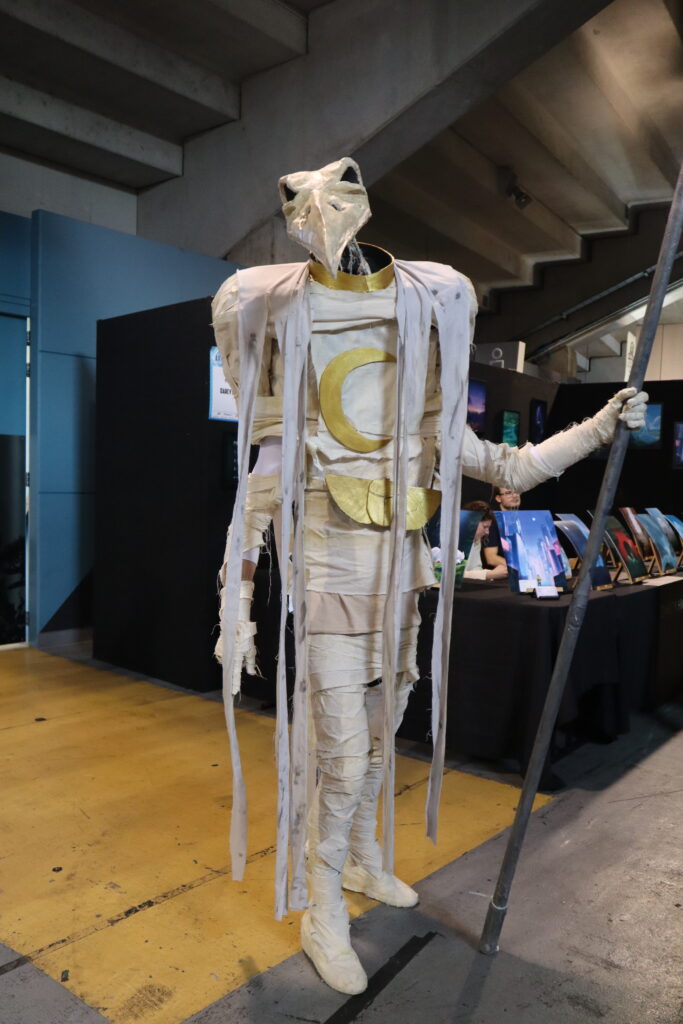 Booths
This year it felt like there were less booths at this Armageddon but the ones they had were great! I always love walking through the artist alley and see the wide range of creative talent from art prints to stickers and handmade plushies. I especially loved seeing Sonsational Creations again and looking at their mythical creatures, I nearly went home with an adorable rat dragon!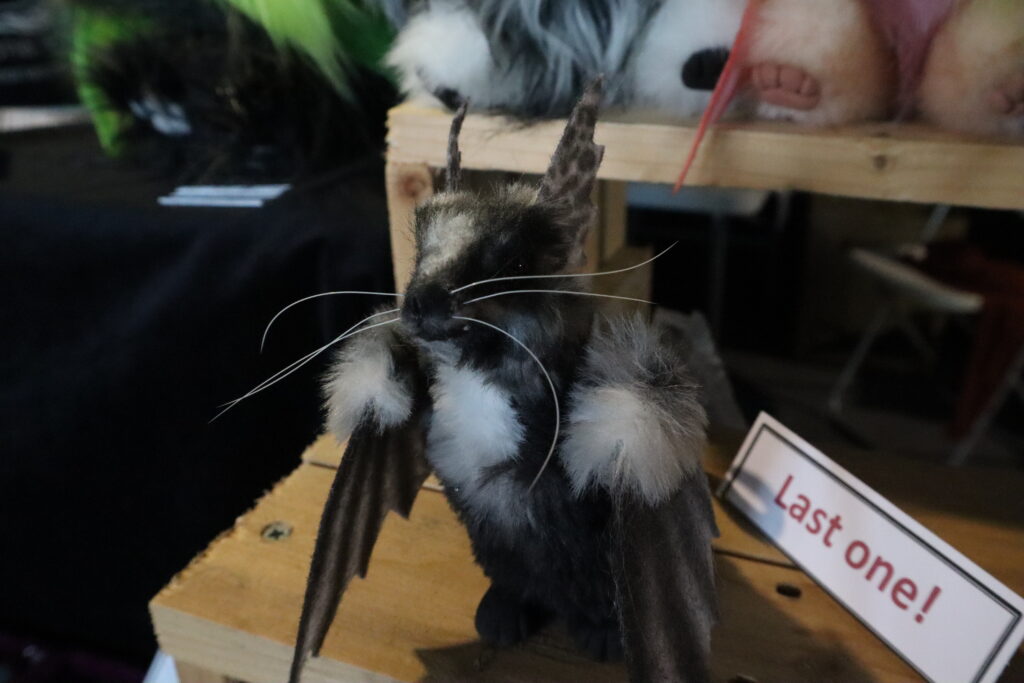 This weekend was fantastic! If you want to see the rest of what I spotted and purchased that weekend, check out my YouTube channel! I can't wait for Christchurch Armageddon this weekend!