Ocean Bubble Makeup Look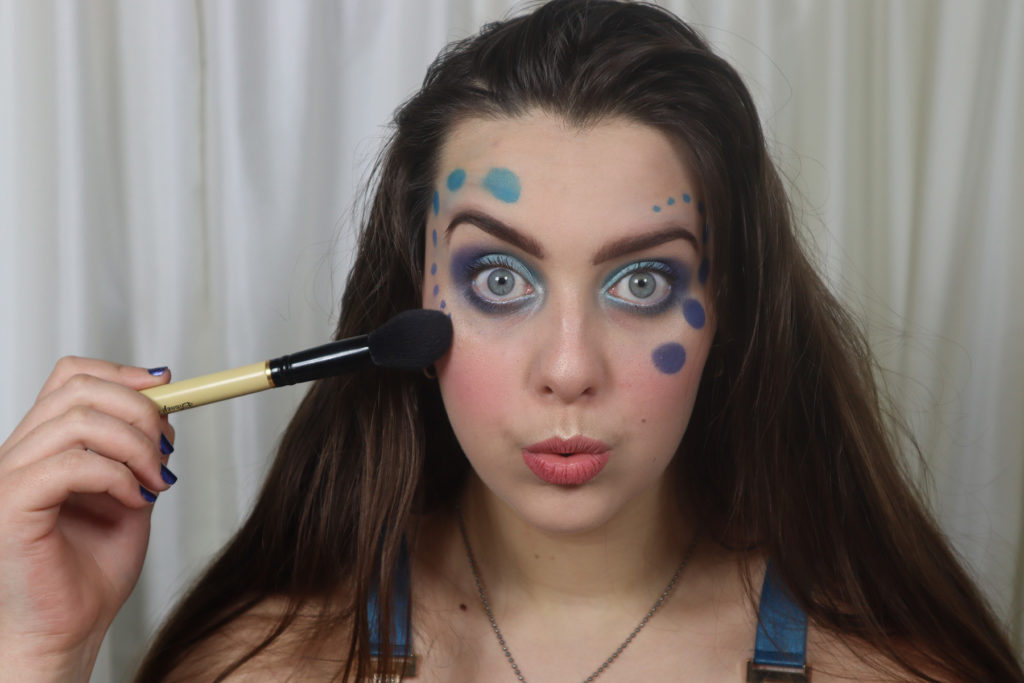 During my lockdown here in New Zealand, I have had a lot more free time to experiment with makeup. I created a wide range of looks. From simple glam to all-out transformations!
This ocean bubble themed look is definitely one of my faves, with a range of big to small bubbles circling around my face 🙂 If you want to try this look yourself, I have made a tutorial on YouTube, check it out below!
Makeup I used to create this look:
Eyeshadow and Highlighter – The James Charles x Morphe Palette
Blush – Colourpop x Disney Rapunzel 'Floating Lights' blush
Lipstick – Colourpop x Disney Rapunzel 'Flynn' lux liquid lip
Brushes Used – Spectrum Collections 'Mickey Mouse' 10 piece brush set