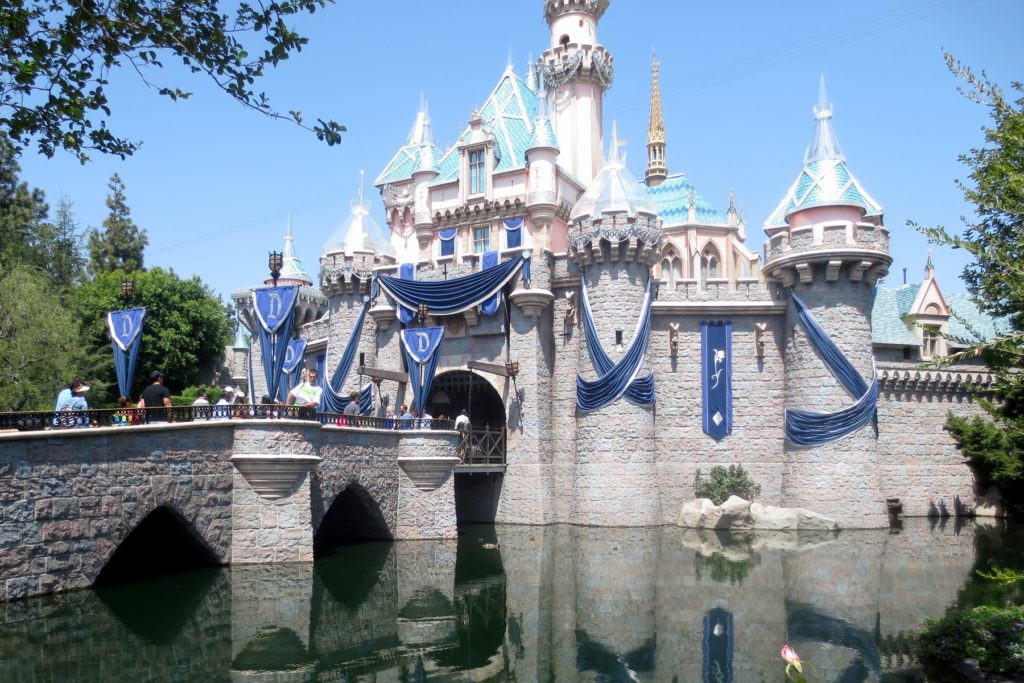 I wish I could spend every day at a Disney park, but unfortunately I can't – so instead I get my fix on Youtube! From park updates and news, to fun vlogs and holiday videos, here are some of my favourite Disney Youtube channels I regularly watch.
DSNY Newscast
DSNY Newscast is my favourite Youtube channel for keeping up to date with all things Disney. As I am not able to travel to the Disney parks as often as I would like, this channel is a great way for me to follow along with all the new additions and upcoming attractions to look forward to for my next trip. As well as talking about the parks, they also keep me informed about wider Disney news such as D23, Disney movies, and television shows.
TPMVids
This channel is a great way for me to learn much more about the Disney parks. They feature many videos about hidden secrets, past rides, and the history of Disneyland and Walt Disney World. Watching these videos, I can't wait for my next Disney park trip to keep an eye out for all the hidden items to look out for, that I now know about thanks to this channel.
TheDailyWoo
Adam The Woo creates videos at the Disney parks that really makes me feel like I'm spending a fun day at the parks with him. From trying new food, to experiencing unique events like Dapper Day, it feels like I'm there having fun too, instead of sitting at home. The next time I'm at Disney, I'll be calling out 'There Goes The Monorail' when I spot it!
DFBGuide
Being a big Disney food lover, this channel is amazing! Their videos are great for finding the Disney food I'm eager to try on my next trip. With so much yummy food at the parks, it can be hard deciding what to eat on each trip – this channels helps me narrow down the dishes to try on my next adventure and their detailed videos make me feel like I can almost taste the amazing food (check out my post of my favourite Disneyland food I've tried so far).
TheTimTracker
This channel covers a wide range of the Disney adventures out there, such as the Aulani resort in Hawaii, the Disney cruises, and of course the Disney theme parks. Their detailed videos help me to plan my future holidays, and give me a regular Disney holiday fix when I'm at home.