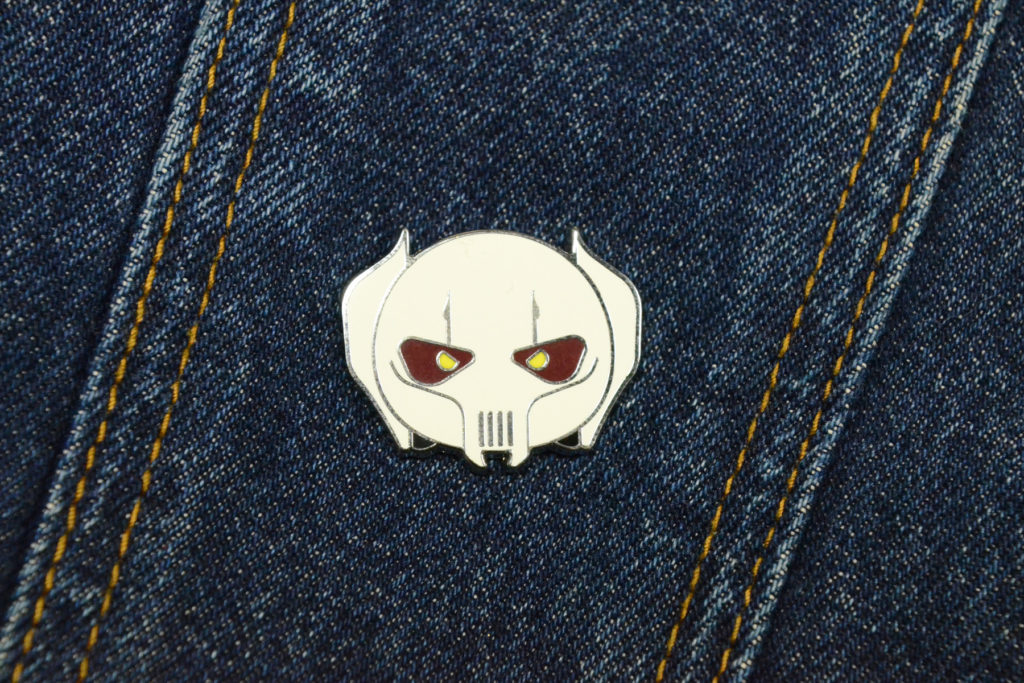 Pin collecting is a new hobby of mine that I am really enjoying, so when I got this adorable General Grievous pin as a gift, I was so happy to have a new addition to my collection!
This pin was created by Disney in 2017, in the style of the adorable Disney Tsum Tsums, using the Revenge of the Sith version of General Grievous.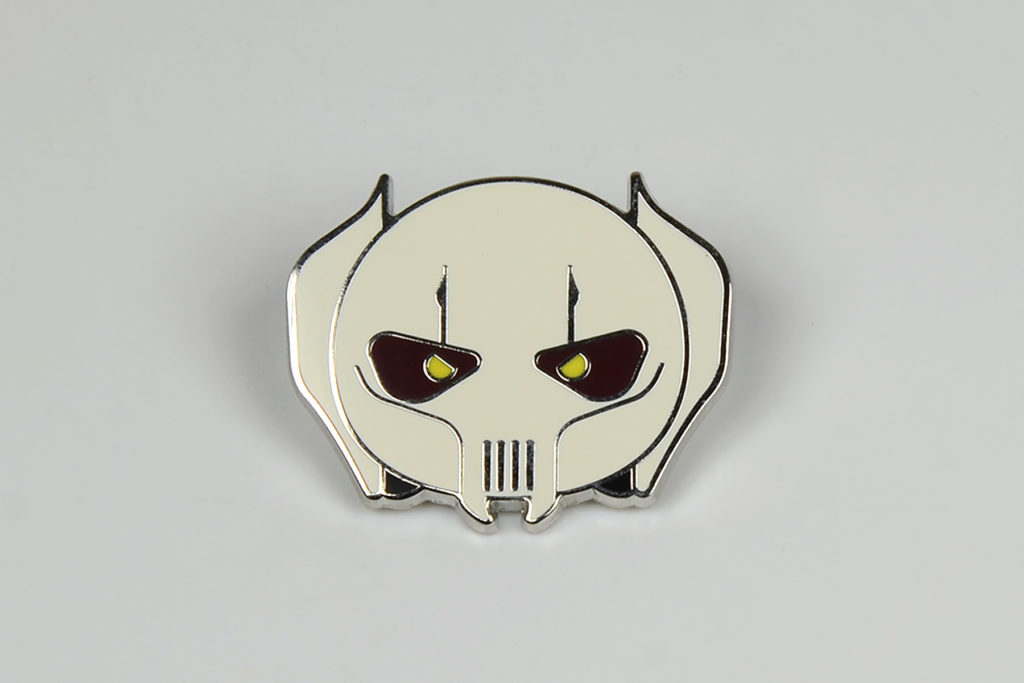 I love seeing official Disney merchandise of Grievous since he is one of my favourite characters and isn't featured on merchandise as much as other main characters. This pin is absolutely adorable and I love wearing it on my denim jackets with the rest of my Disney pins!