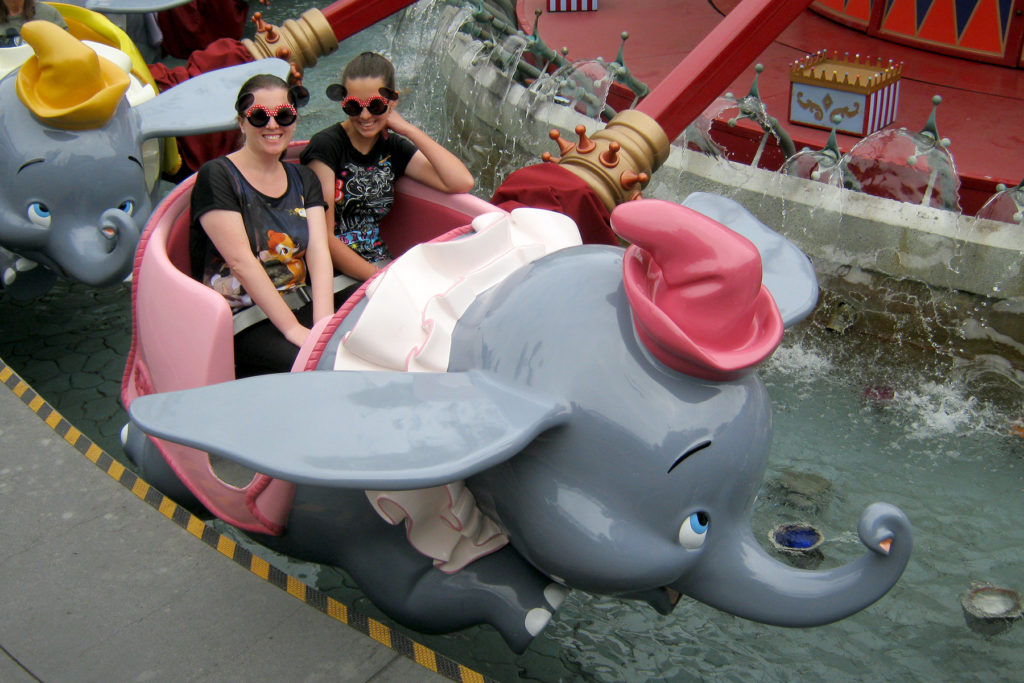 Today is Mother's Day so of course I am going to be celebrating my wonderful mother and all the amazing things she has done for me!
My mother made me into a huge Disney fan, so when we went on our first trip to Disneyland in 2015, we were both super excited! It was great getting to run around the park, riding as many rides as we could and releasing our inner child together.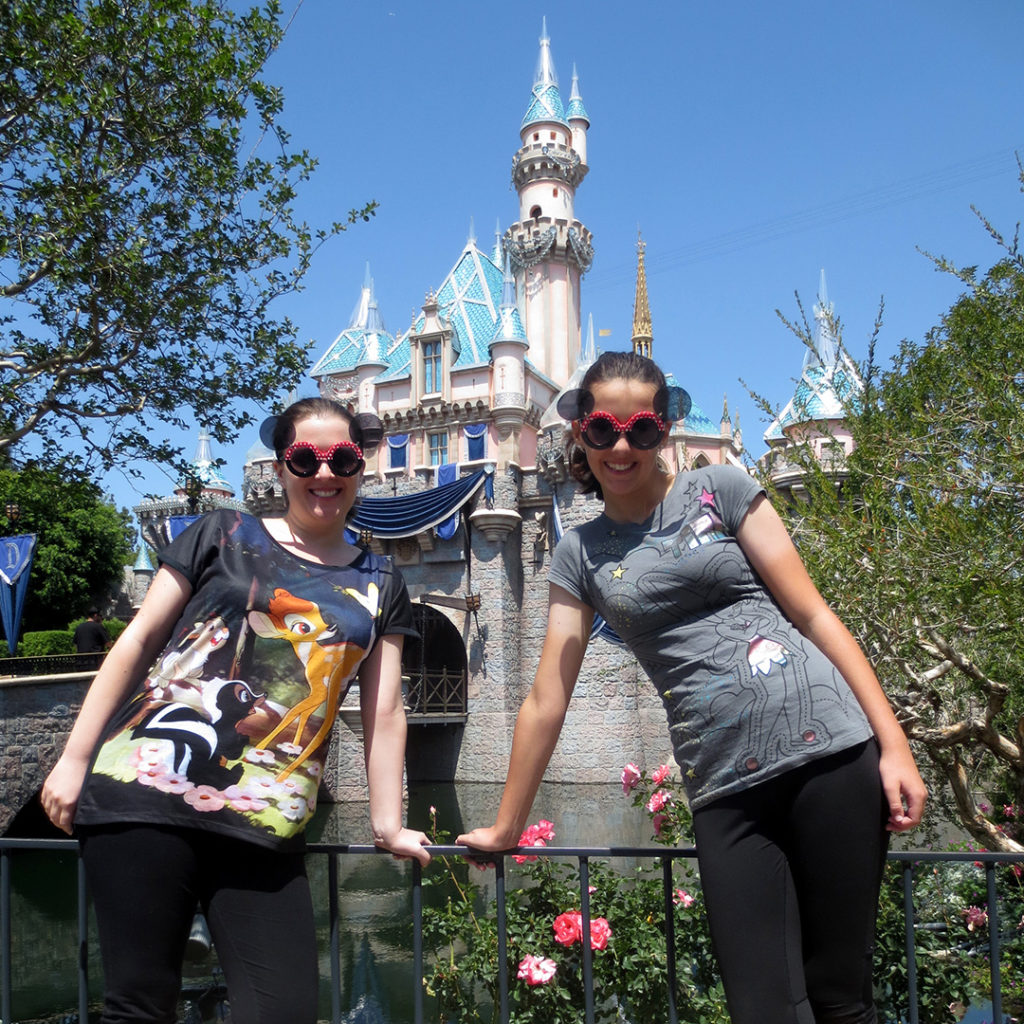 Whether I'm at the happiest place on earth or back at home, my mother always makes each day just as fun and exciting! I am so grateful to have someone that loves laughing, cosplay, fashion, Disney and Star Wars as much as me! Happy Mother's Day Mum, love you!